After withdrawing from presidential race, Ezekwesili officially part ways with her party ACPN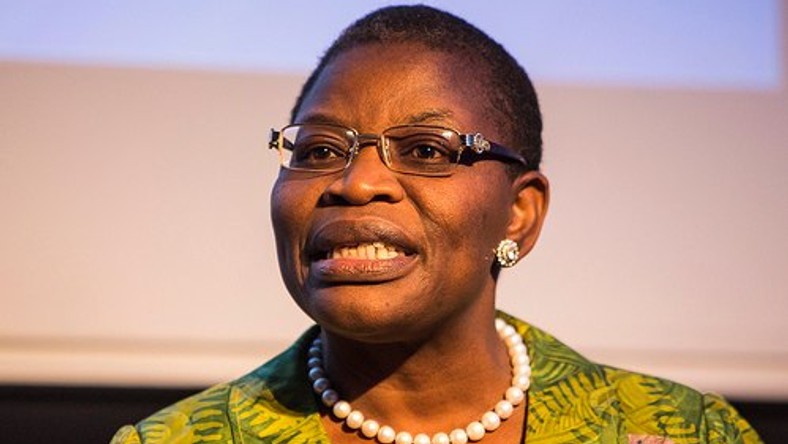 The former presidential candidate of the Allied Congress Party of Nigeria, ACPN, Dr Oby Ezekwesili has officially resigned her membership of the party.
She has also returned the party's membership card and all other party items in her possession
Mario Reporta reports that she made this disclosure at a World Press Conference she organized today, adding that what motivated her decision is the party's interest in money rather than votes and nation-building.
Recall Ezekwesili few weeks ago, announced her decision to step down from the 2019 presidential race. A decision which shocked many of her followers and supporters.
Her party also went on to declare its support for the re-election bid of President Muhammadu Buhari, accusing Ezekwesili of attempting to use the party's platform to gain ministerial appointment from the winning candidate.